01 Aug 2014
We hope that you enjoyed the opportunity this morning to have a look in your child's classroom and share with them their school. We also hope you had an opportunity to enjoy morning tea while sharing your thoughts and ideas on how we can make our school even better in the 'Cafe Conversation' forum. It was an absolute pleasure to see over 90 parents and carers take such an active role in our school. We value your contributions and will use that information as well as the ideas of staff and students to find our priorities and plan for the next three years.
Public Education wouldn't exist without the dedication and drive of the teachers behind it. As a school our academic performance sits at the top when compared to other schools in Australia. This is testament to the quality teaching staff we are privileged to have and to the many additional hours they put into planning, preparing and individualising the learning for the children in their class. As a school we are able to offer many experiences beyond the classroom and that is thanks to the teachers at our school who continually go above and beyond.
Our success is supported by the fantastic partnership we have with our parents and community.We know that when parents and schools work together great things happen. We can't do it without your faith, trust and support.
Today's celebration assembly was a showcase of the talent we have at our school, both with the students and our teachers. We know that English, maths and science are important but so is providing opportunities for students and teachers to be creative, imaginative and expressive.
Thank you to the student representative counsellors (SRC) for your organisation,commitment and leadership, not only today, but everyday.
Angela Crowe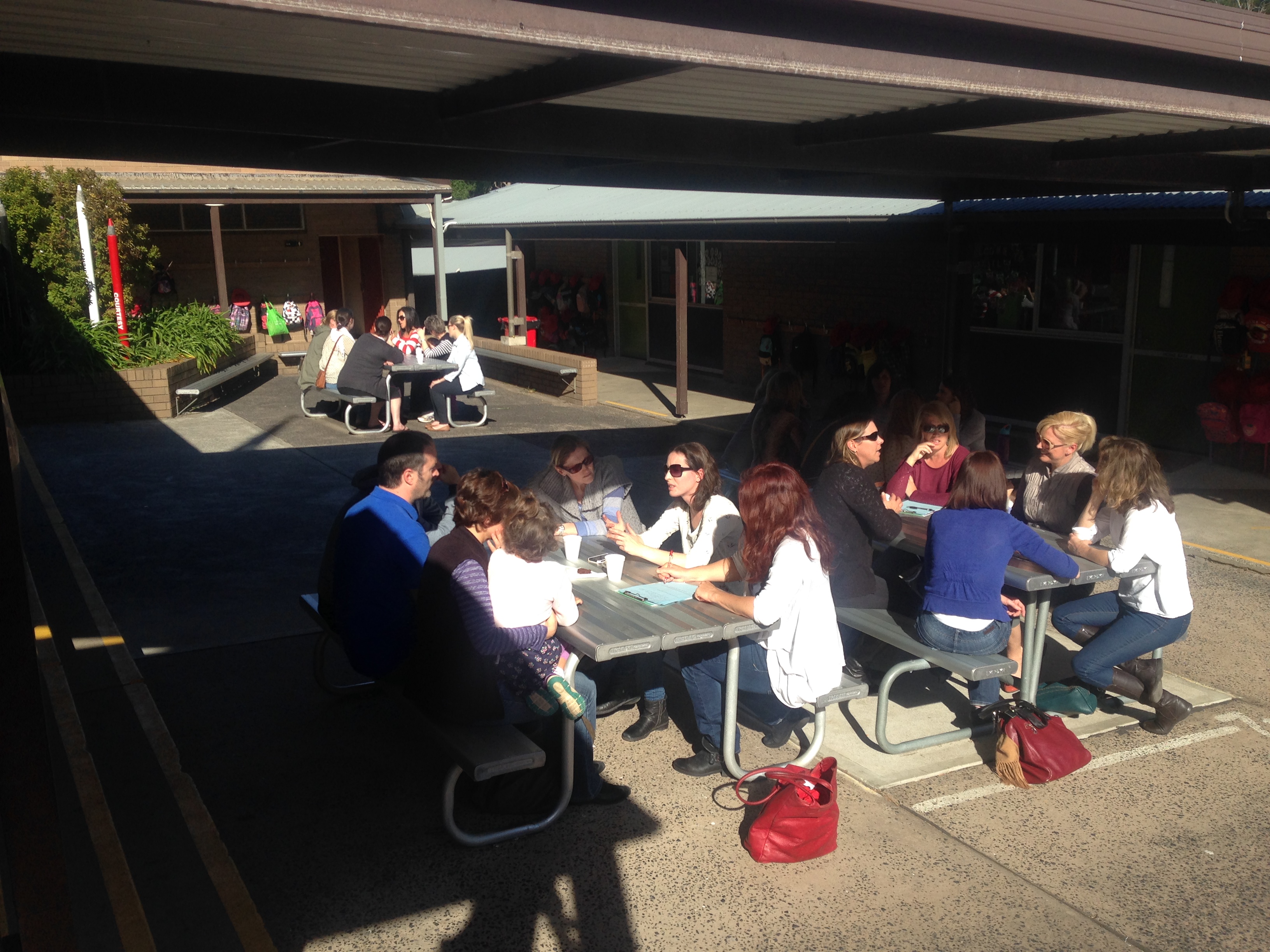 SRC - 2014 and Mrs Crowe Cafe Conversations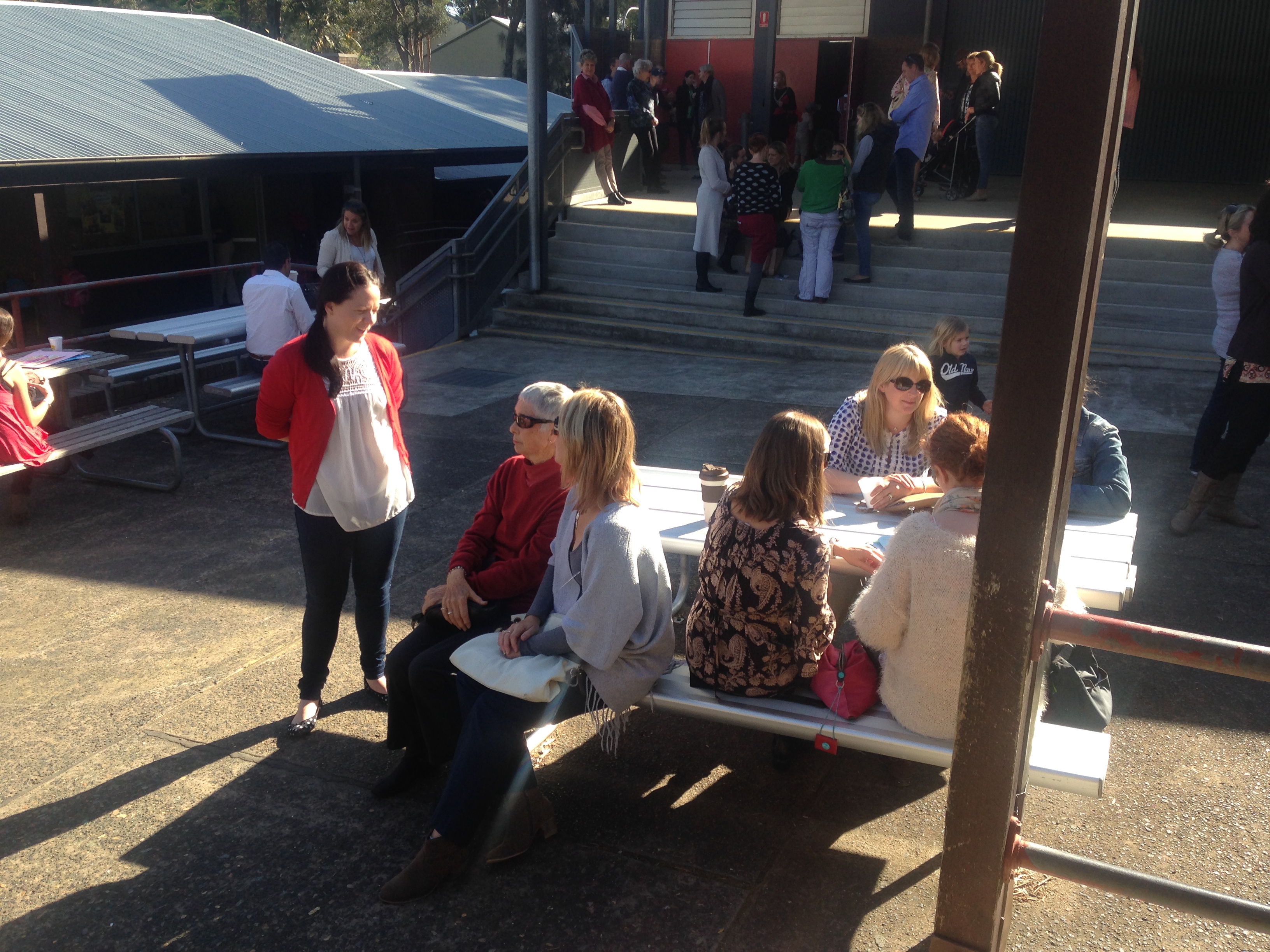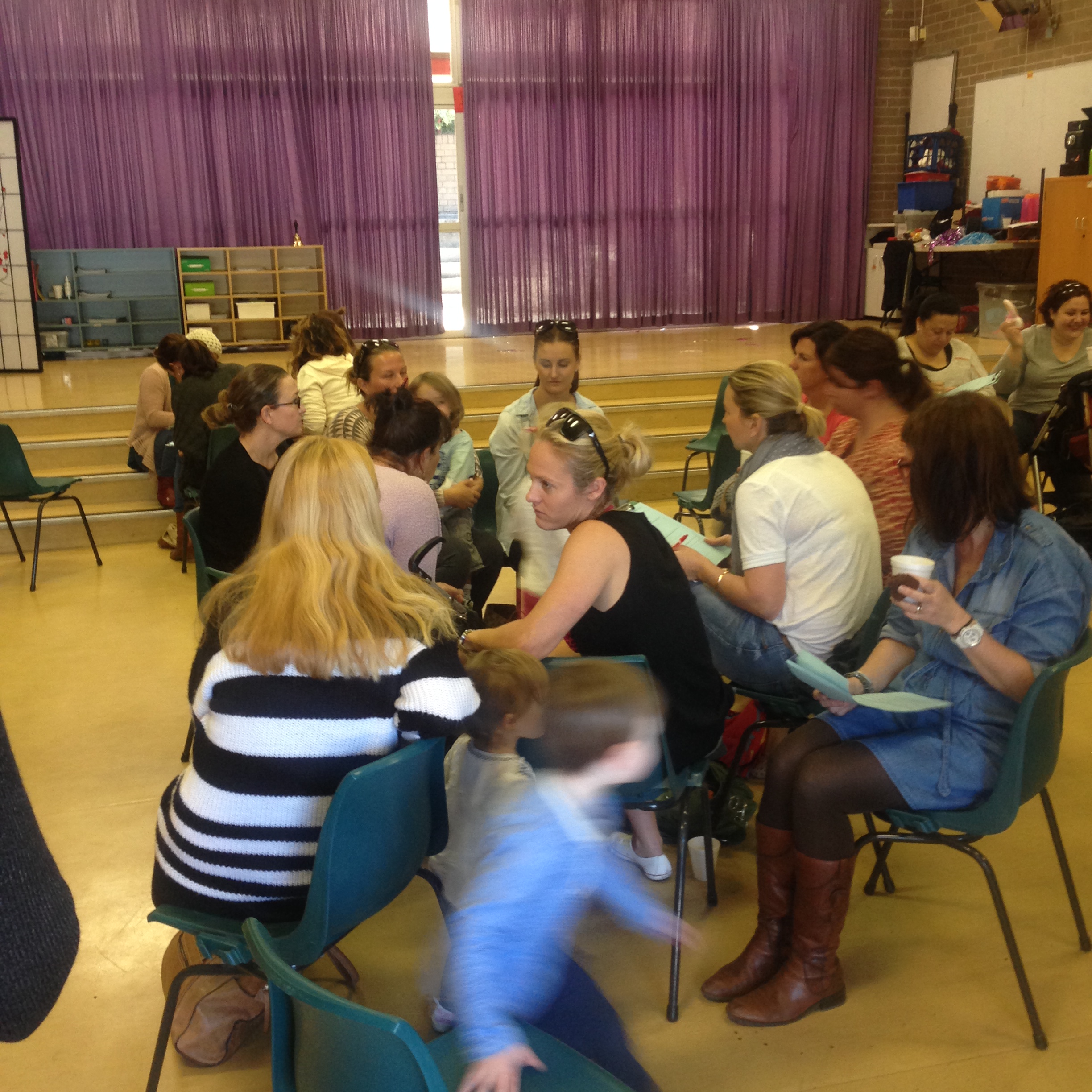 Cafe Conversation Forum - Parent and community input into the direction of our school over the coming three years.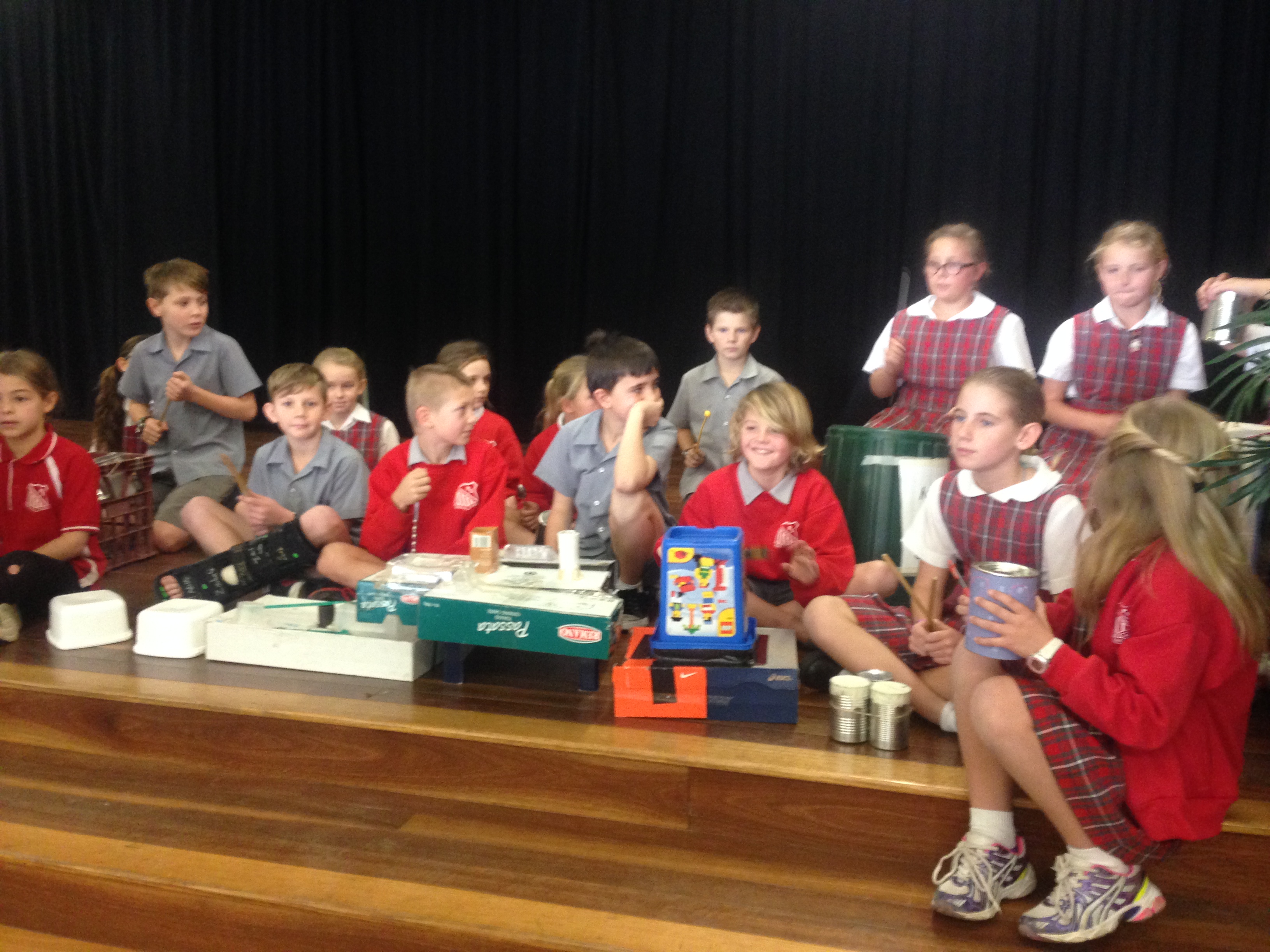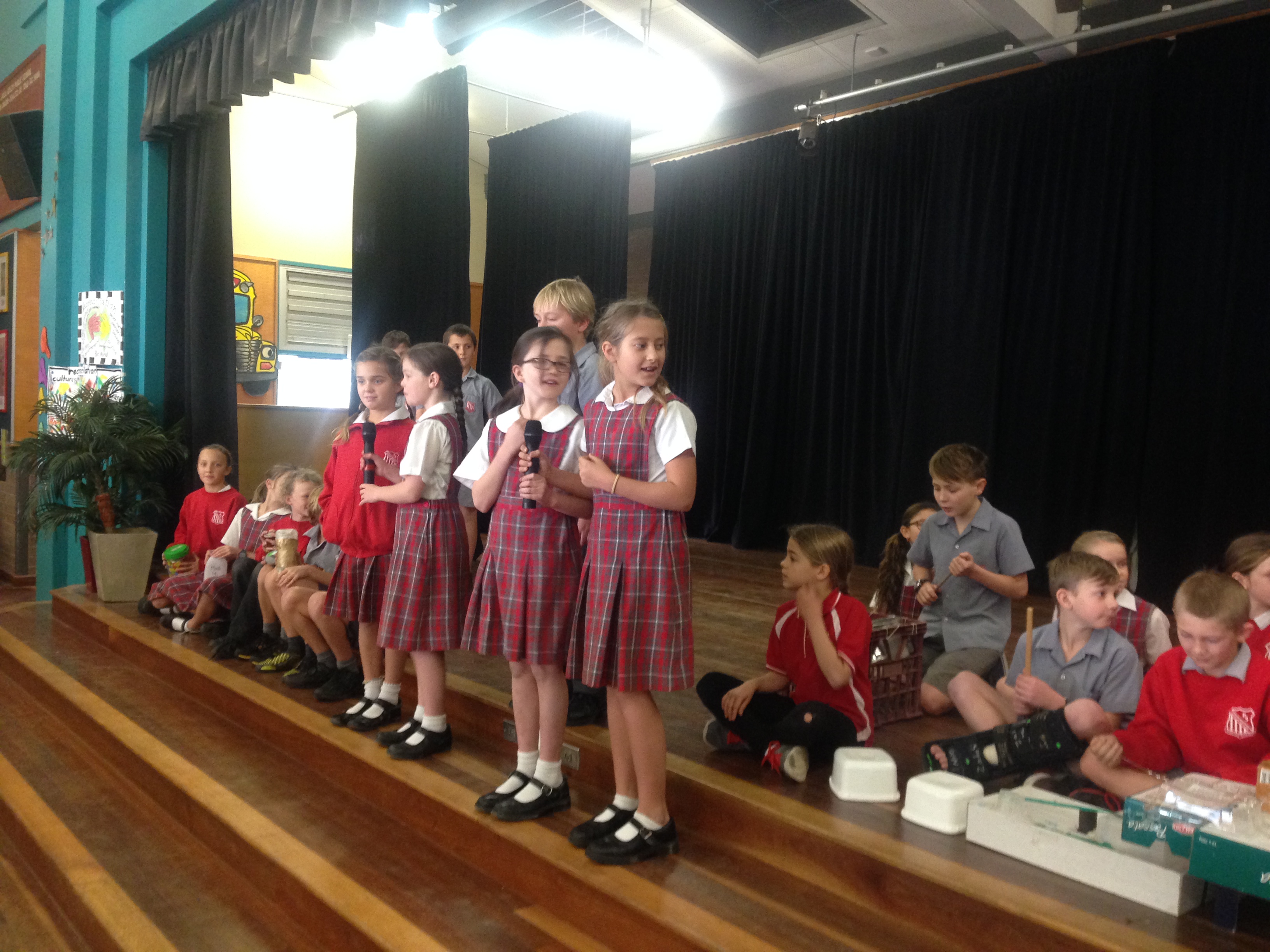 4L - Junkyard Orchestra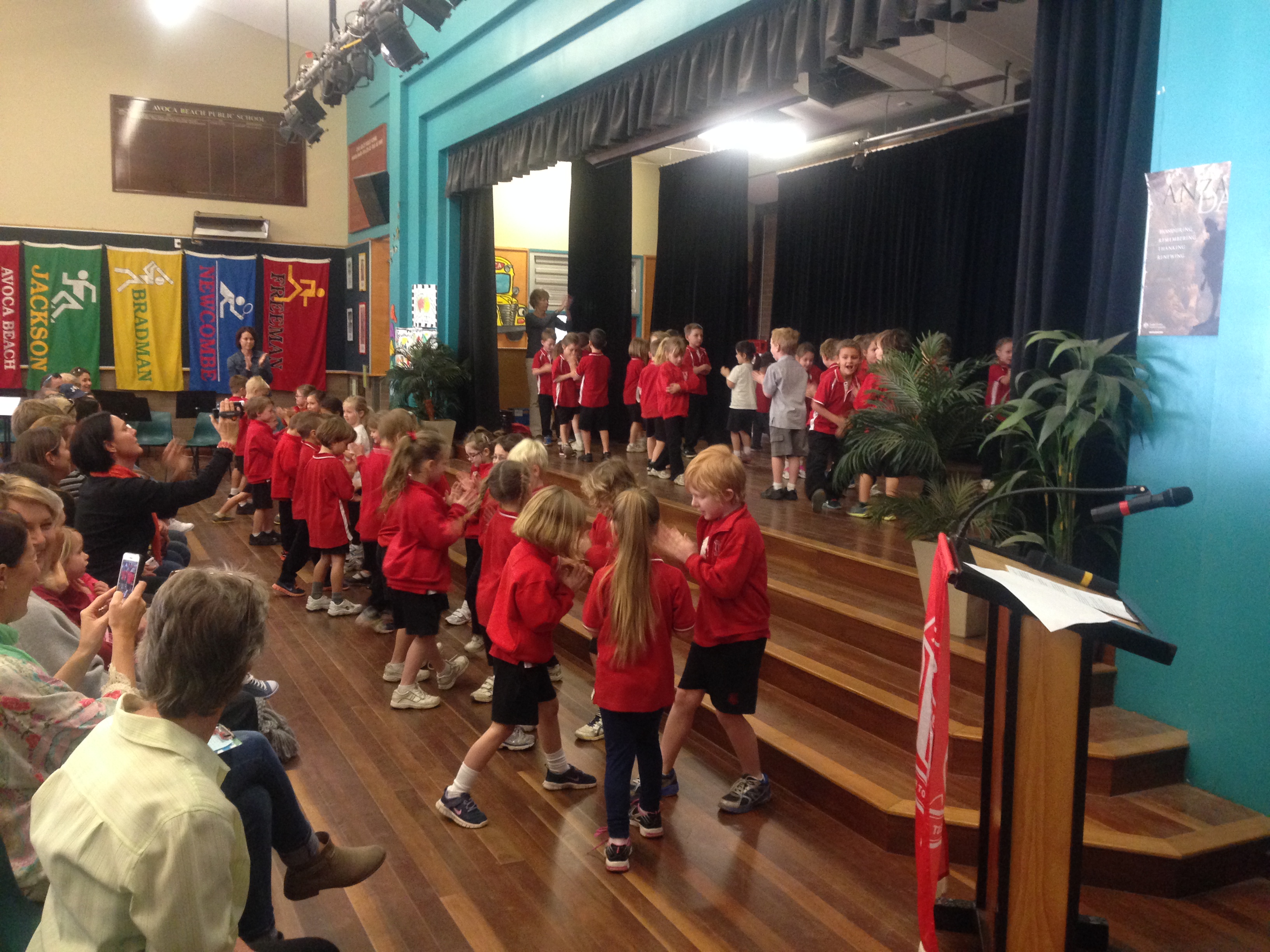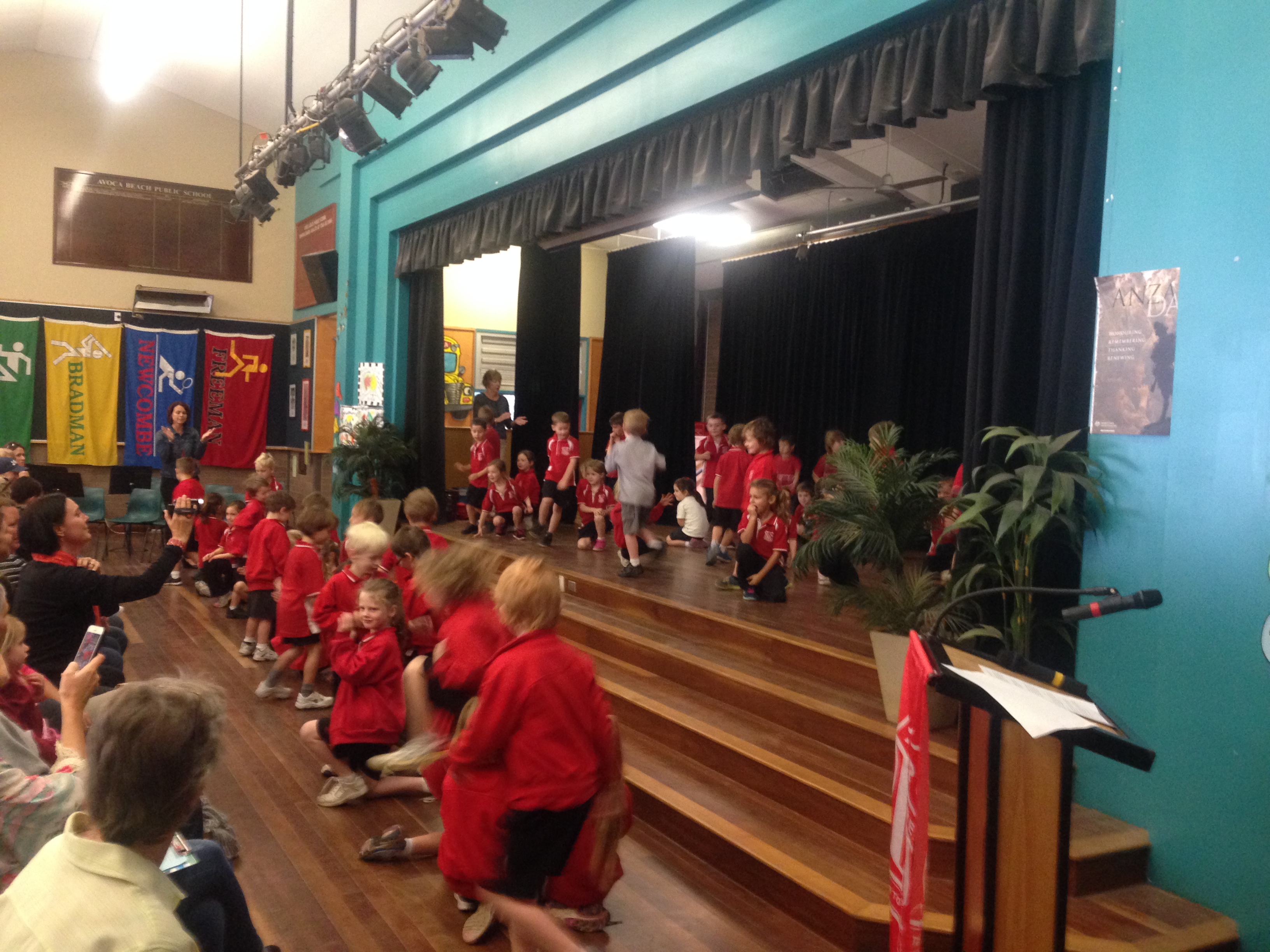 Kindergarten performing the Mexican Hat Dance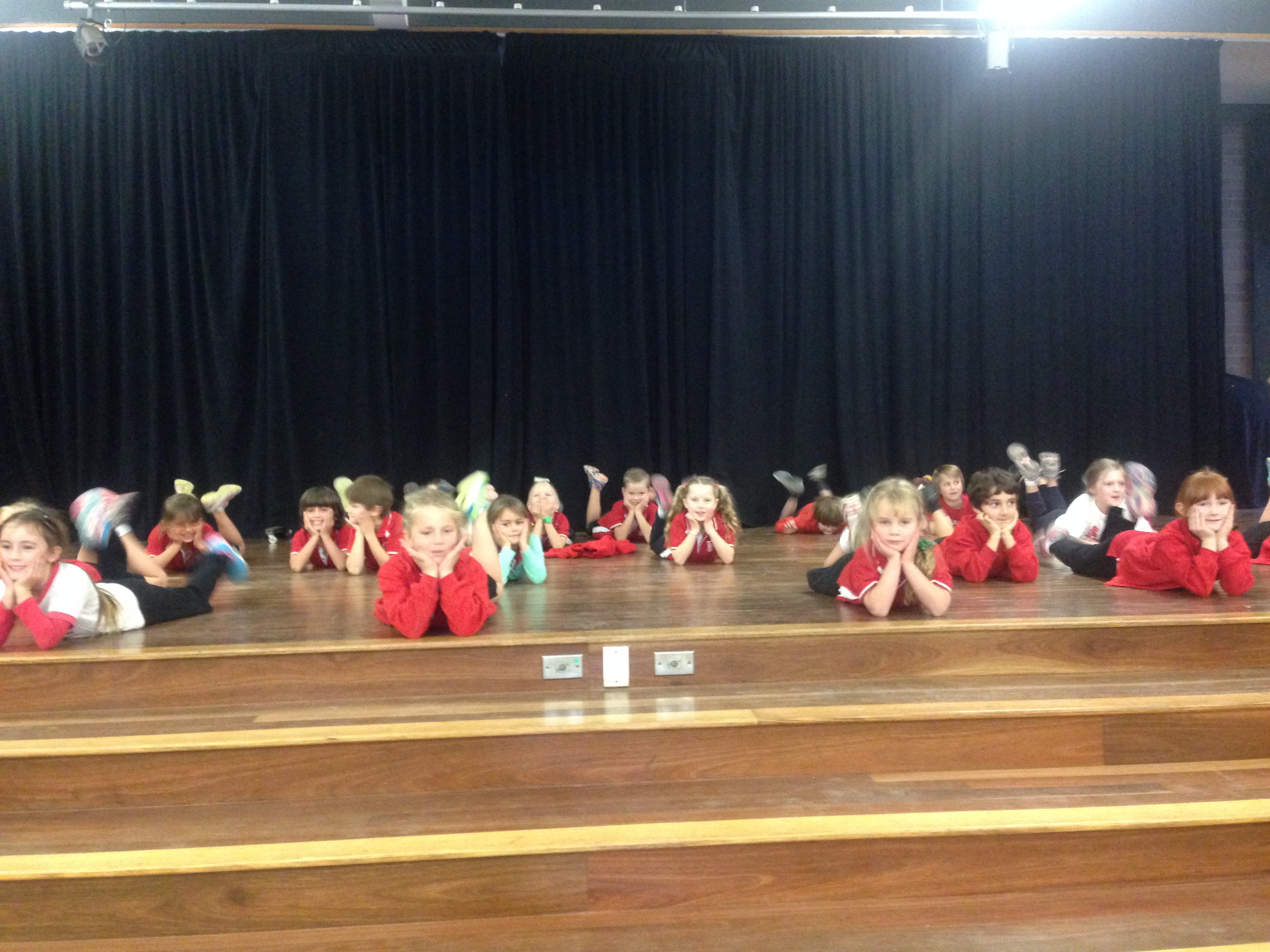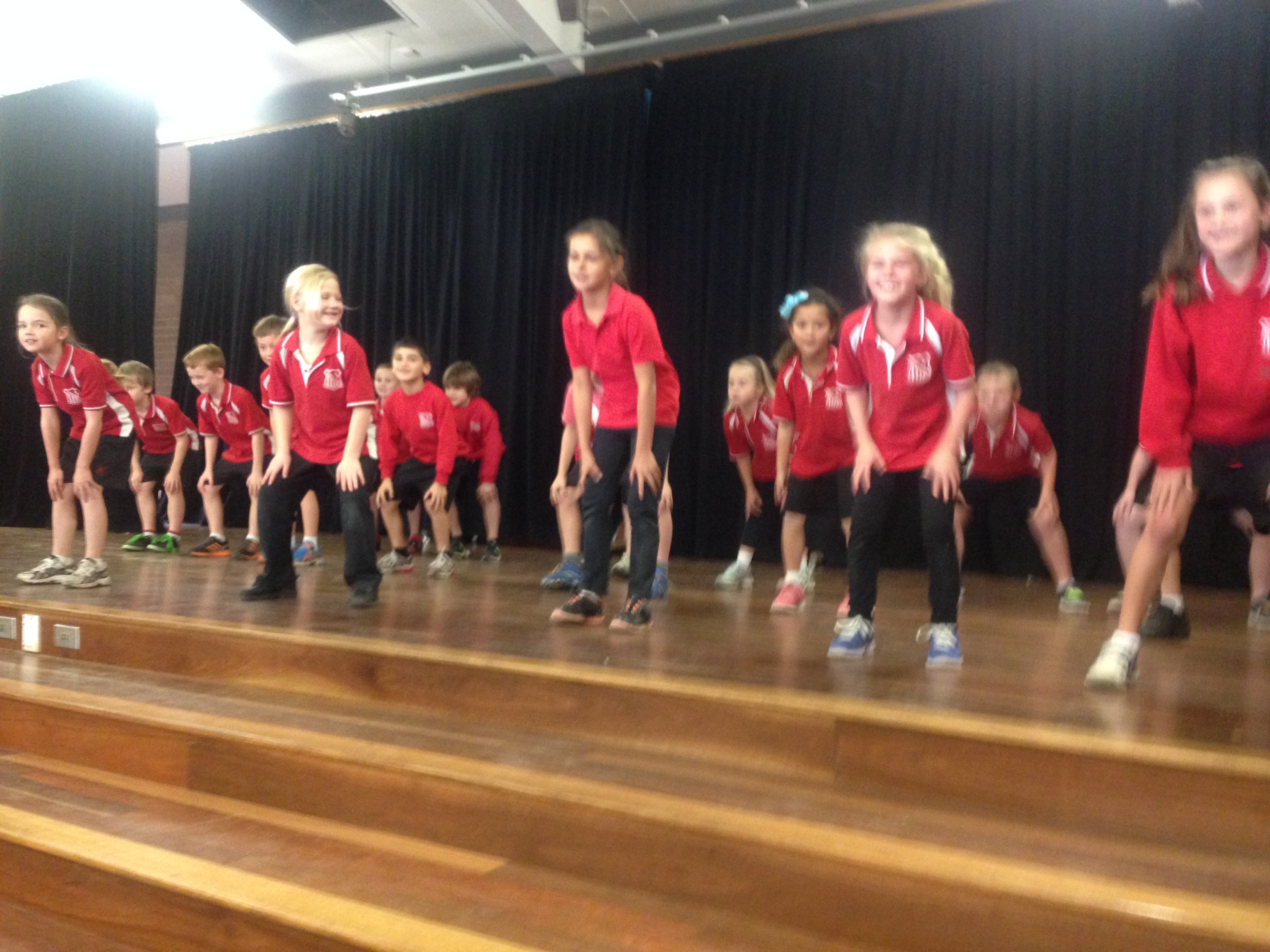 1AG -Happy Dance 2W - Strong and Brave dance.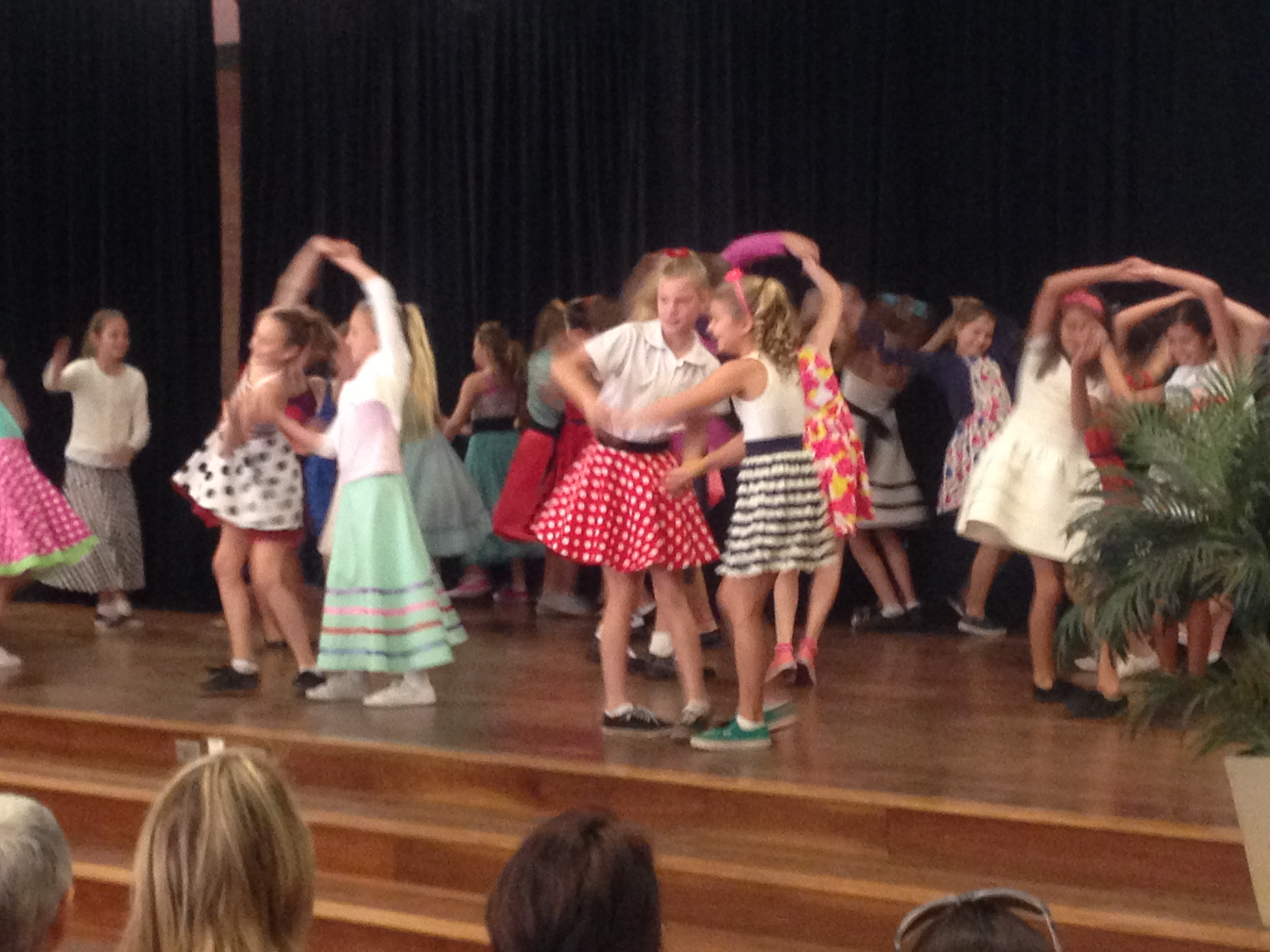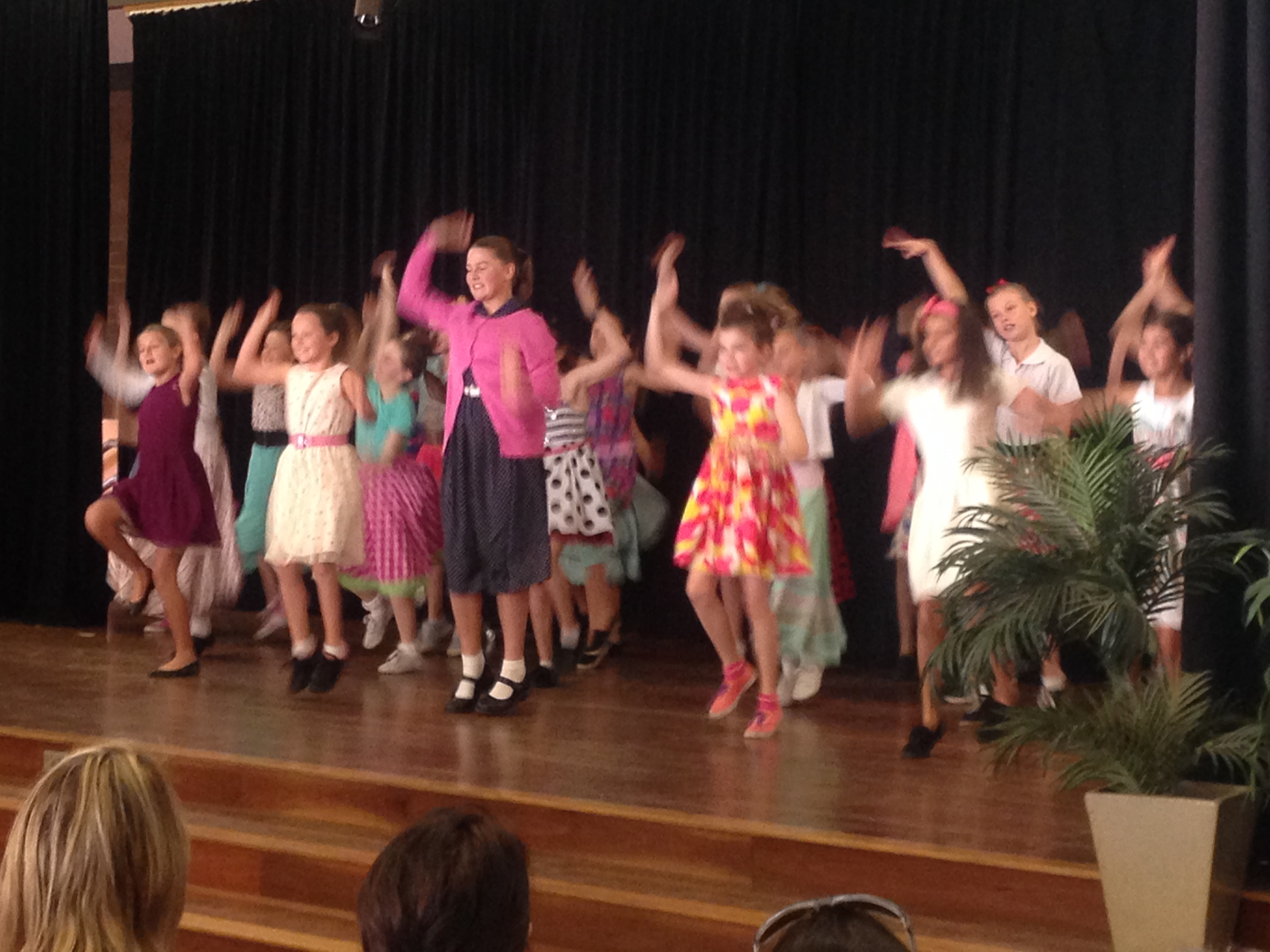 Year 5 dance - 'You can't stop the beat'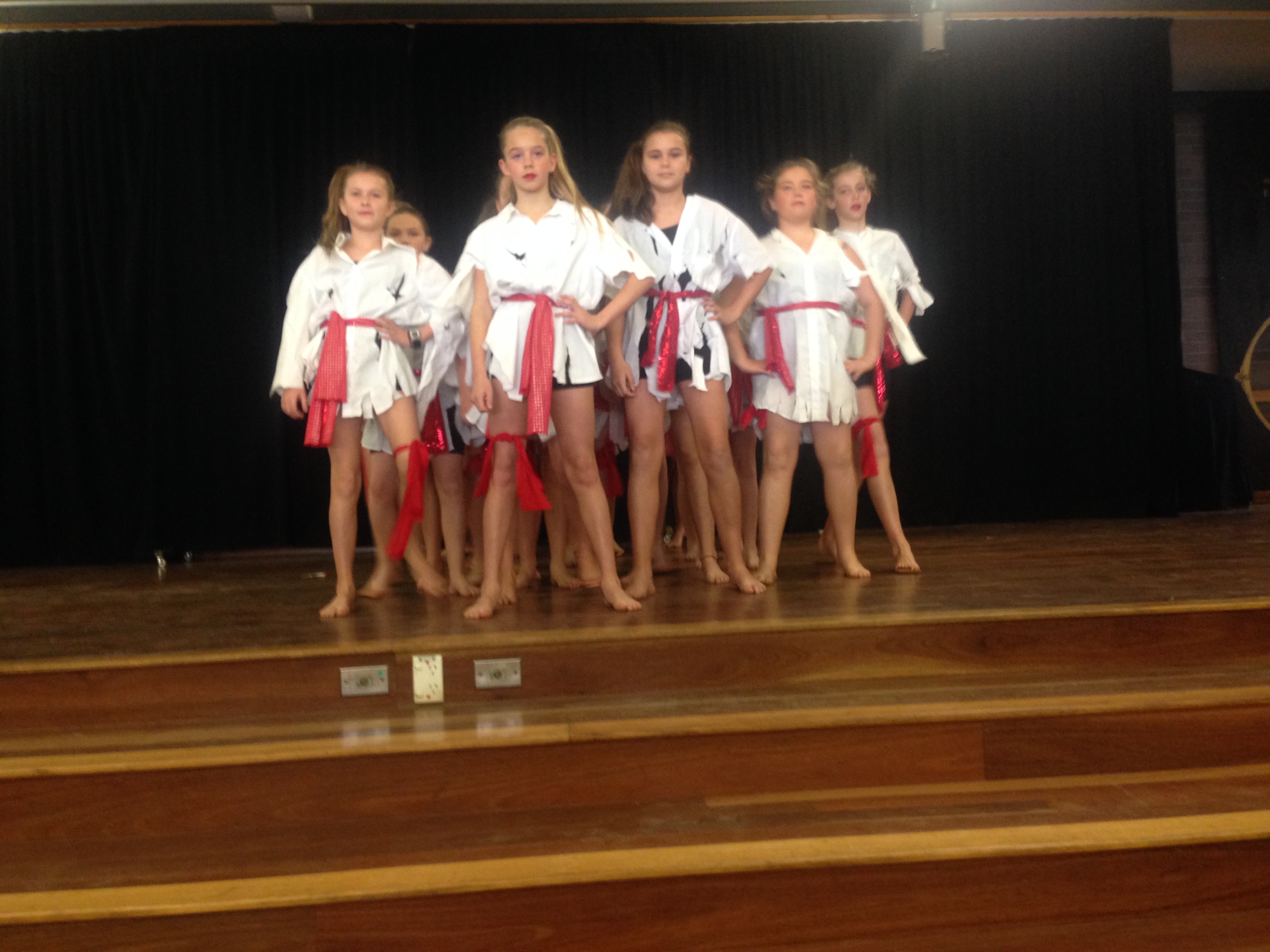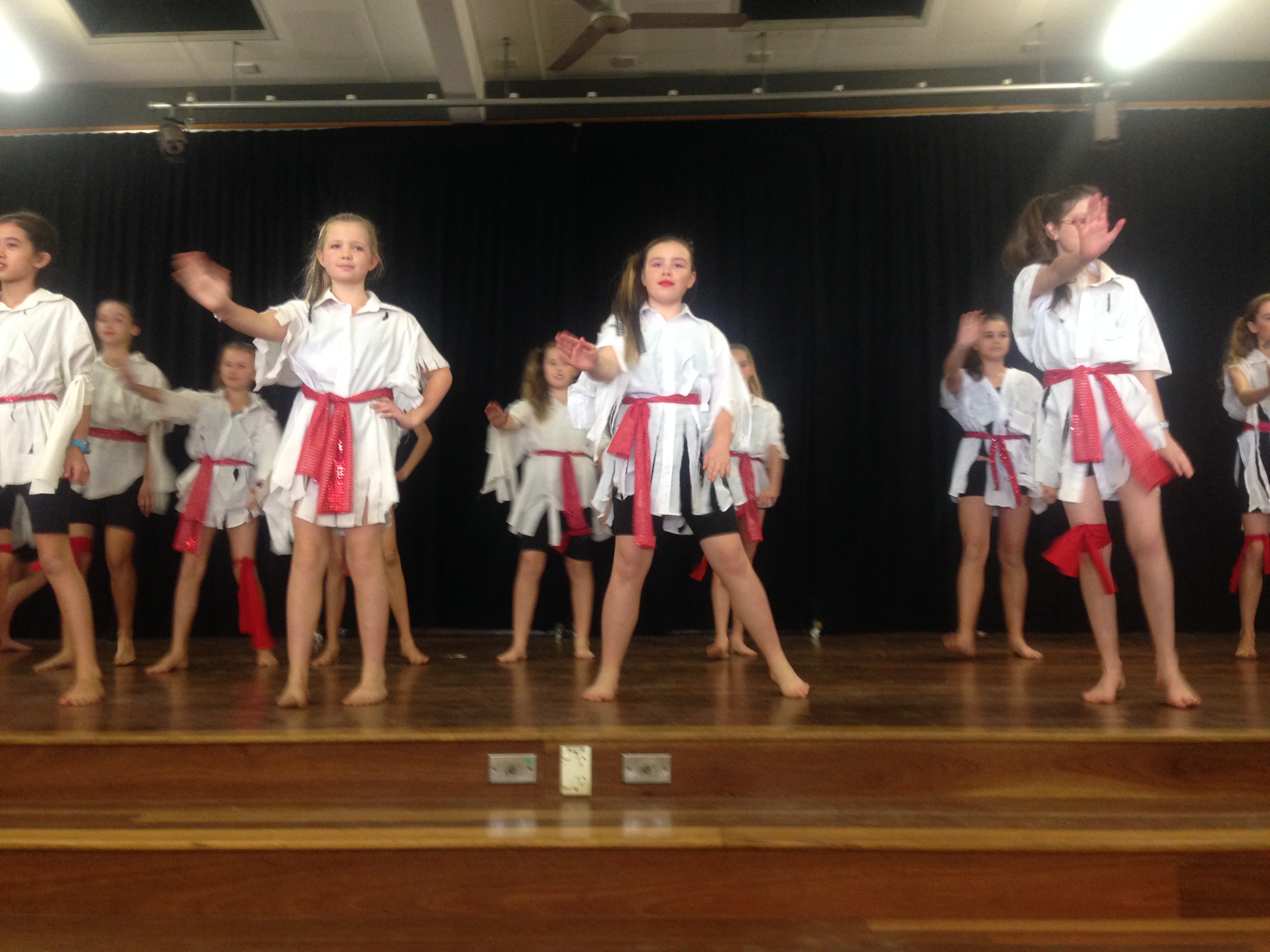 Year 6 - I'm a Survivor! dance