12 Sep 2013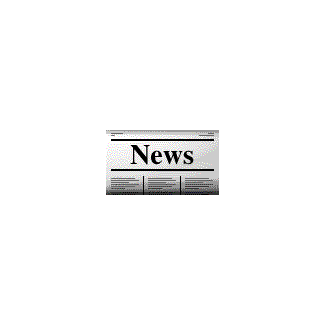 On Thursday 5 September the Australian Curriculum, Assessment and Reporting Authority (ACARA) identified an error in the placement of the national average markers on the Years 5 and 7 NAPLAN Student Reports for Language Conventions. Importantly the NAPLAN student data is correct.
ACARA made the immediate decision to halt any further packaging and distribution of NAPLAN reports while options regarding the distribution of correct NAPLAN Student Reports were considered.
ACARA is working closely with Test Administration Authorities (TAAs) in every state and territory to ensure correct reports are distributed.
This matter may result in the delay of the distribution of student reports, possibly to the week of 13 October, however ACARA and TAAs will seek to minimise the delay.
We will keep our community informed as we receive further information.